One day, you're driving your pregnant wife to the hospital to give birth. The next thing you know, your adult son is 29-years-old. It's natural to wonder where the hell the intervening years disappeared to.
To know Mark is to love him, or if you aren't his parents or his girlfriend, at least to like him.
When Mark was born, he fussed and cried for the first month of his life on earth. He was a colicky baby. Since then, it's been pretty much clear sailing for Mary and me.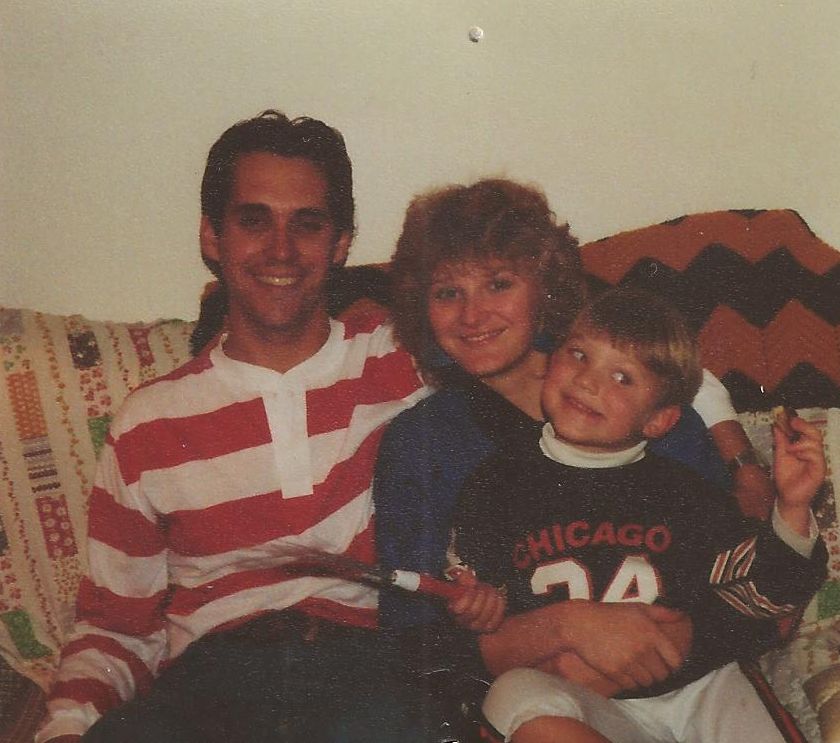 Parenting is something you figure out while you're doing it. There's no manual. Not really, despite what some insist. Like your parents before you, parenting is a lot of trial and error and getting lucky.
Mark was an academic achiever, excelled at sports and provided Mary and I with many great memories watching him play hockey and baseball. He also once told me (after the fact) that when he first moved to Los Angeles with his girlfriend at the time, he got down to 17 cents in his bank account. He didn't tell us at the time because he didn't want us to worry.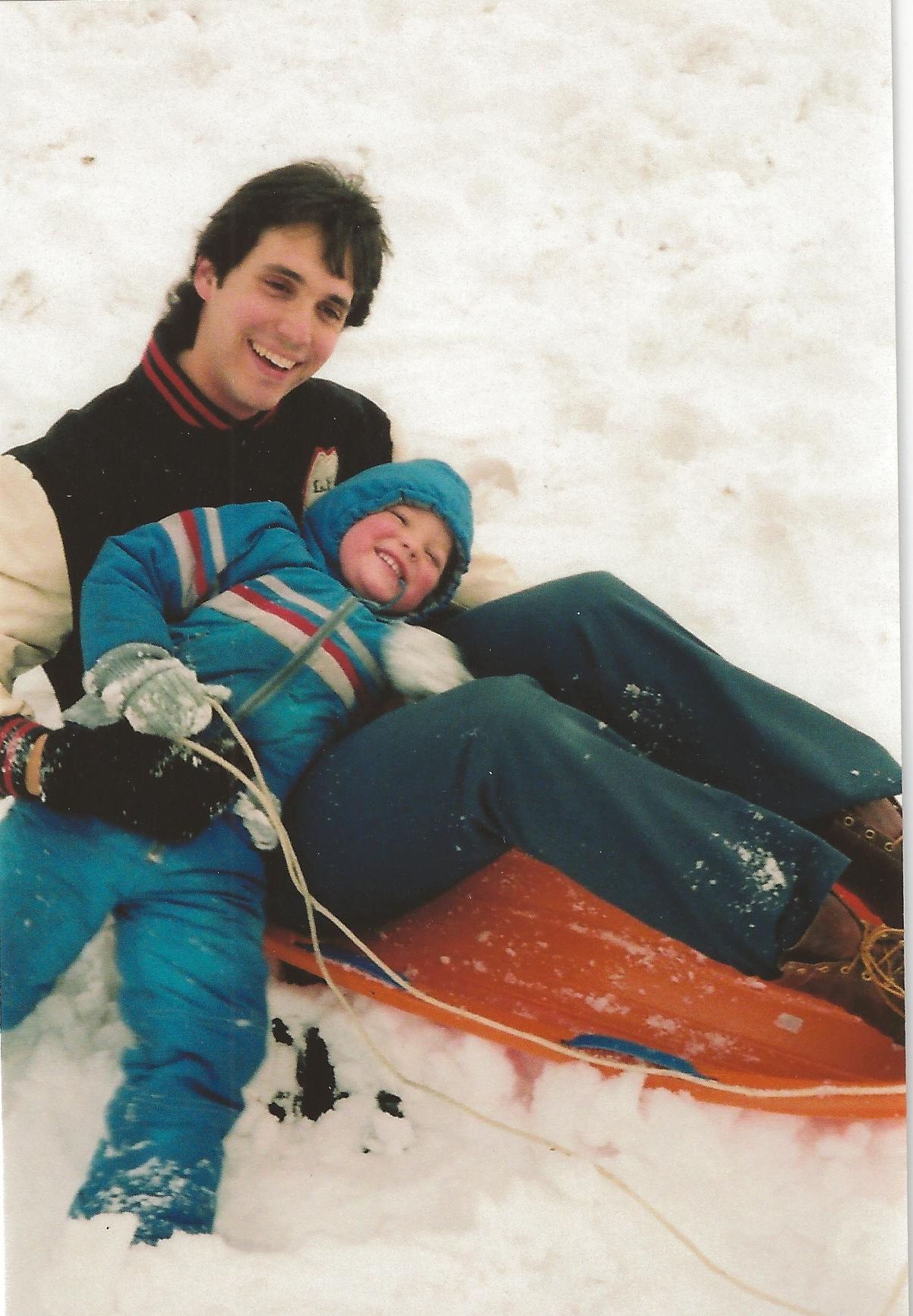 I'm a writer, so it falls to me to develop the narrative for our family. This morning, I asked Mary to take a few minutes and come up with a couple of paragraphs about Mark. Here's what she shared with me:
Mark James Baumer is a unique individual that I have had the privilege of being Mom to for 29 years.
He cried when we took him to the beach for the first time.  He wanted to go home.  Then he realized he loved it and cried when we had to leave the beach and go home.
Mark was a hard worker with entrepreneurial ambitions even in high school. He thought he could fill his old Radio Flyer wagon with bottled water and sell the bottles at The Yarmouth Clam Festival.  The police had other ideas.  Later, it was peddling candy out of his locker at Greely.  Always coming up with ways to do things a little different; like running for all four class offices his sophomore year. We got a call from his teacher who thought he was making a mockery of school politics.
He always liked to dress up and one time he bought a gorilla suit and went to the movies. This caused a stir in the lobby and got written up in The Forecaster.  I remember him reading the report and smiling!
How many Moms can say, "my son hitchhiked across America?"  I thought it was cool that he rode a rail.  Just like the hobos!
Later, he decided to push a "baby carriage," "dummy cart" or whatever else he called the cart he found at Wal-Mart and replaced two times in his walk across America so he could swim in the Pacific Ocean. Lots of people followed his updates along the way.

He gets a week off from work at Brown and I love that he wants to come home and spend a good portion of it with good old Mom and Dad.
Happy 29th birthday, Mark. We love you and we're thankful that we'll get to see you soon.